ZenFone 3 Deluxe is an impressive device with an attractive looks. I admit that it has made a good impression on me from the first time I saw it. This of course does not mean that there is nothing to be fixed in it.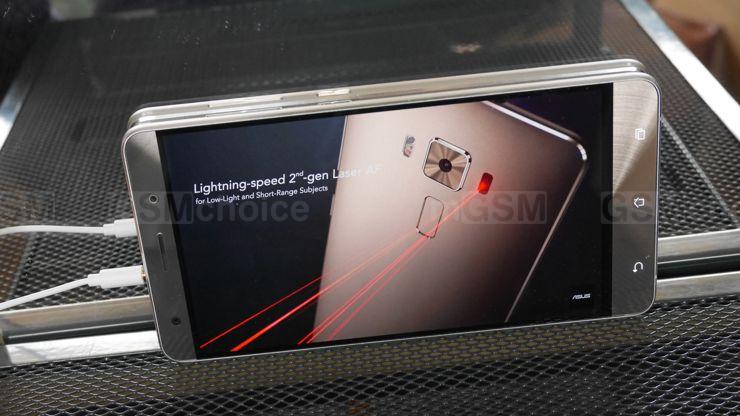 photo: Jolanta Szczepaniak/GSMchoice.com
Deluxe is probably the first model in the manufacturer's portfolio that is so expensive. And since ASUS has decided to join the highest league, competing with flagship Samsungs or iPhones, we must check what it could stand out with and if anything justifies such a high price.
As we could expect, ASUS chose a powerful hardware (a quad-core Snapdragon 820 CPU, Adreno 530 GPU, 6GB of RAM and 64GB of ROM) and it packed it into an incredibly attractive housing. Yes, the looks of the device is a matter of one's personal taste, but the pattern in ASUS' housings appeals to my own.
Contents
Source: GSMchoice.com; viewed: 1833 times.