Up to this moment I have been associating Asus' smartphones with nice parameters, a good price and a characteristic, although not an astonishing stylization. ZenFone 3 completely changed the way of how I look at Asus' phones.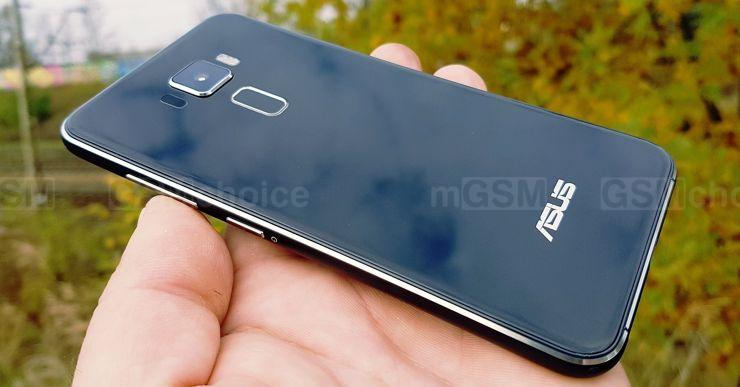 photo: Adam Łukowski/GSMchoice.com
Asus ZenFone 3 is so different from its older brothers that I can call it a new beginning in the history of this brand without a hesitation.
Contents
Source: GSMchoice.com; viewed: 2729 times.