I received CAT S60 - the first smartphone in the world with a built-in thermal vision camera.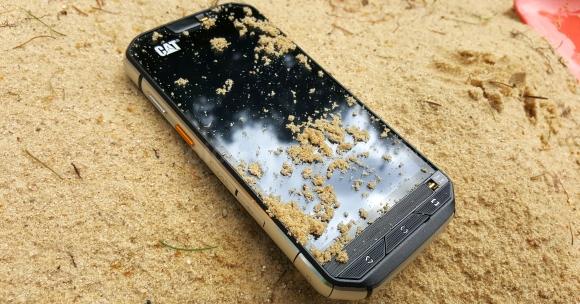 photo: Adam Łukowski/GSMchoice.com
The CAT company is known for phones with a heightened durability. They are nice, but among them there have not been a model that would distinguish itself from other constructions of this type yet. S60 makes up for its predecessors.
Not only it is waterproof and durable to falls from a 1.8m height – but it has a thermal vision camera as well, and what is more – there are a few other elements that cannot be found in any other smartphone.
Contents
Source: GSMchoice.com; viewed: 4389 times.