Thanks to the courtesy of the GearBest store I had the pleasure to acquaint myself with an interesting, though somewhat exotic smartphone. Elephone S7 is a model from the middle-price shelf that can convince us to itself with nice parameters and even better looks.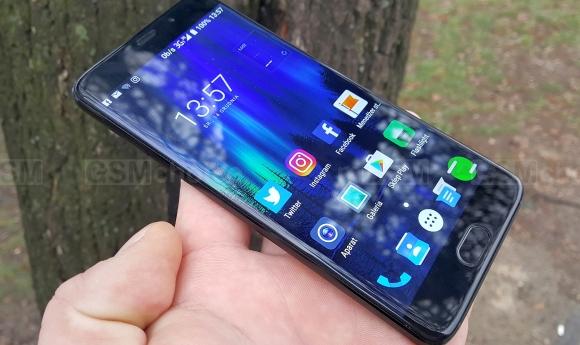 photo: Adam Łukowski/GSMchoice.com
I will not dwell on the name. The convergence with Samsung can be either coincidental or deliberate. In the second case – I will not even try to understand why, but I do not think that such game is necessary. Elephone S7 can stand its ground without the necessity to "use" its competitors fame.
If we will be stubborn enough we will find a few common features, but there is not that many of them to be talking about copycatting Samsung. Let us take a closer look at Elephone…
Contents
Source: GSMchoice.com in cooperation with GearBest; viewed: 4564 times.