Moto G4 is the representative of the fourth generation of Moto G and we can easily ascribe to it the same advantages that made previous models so popular among their users. Will it be a success?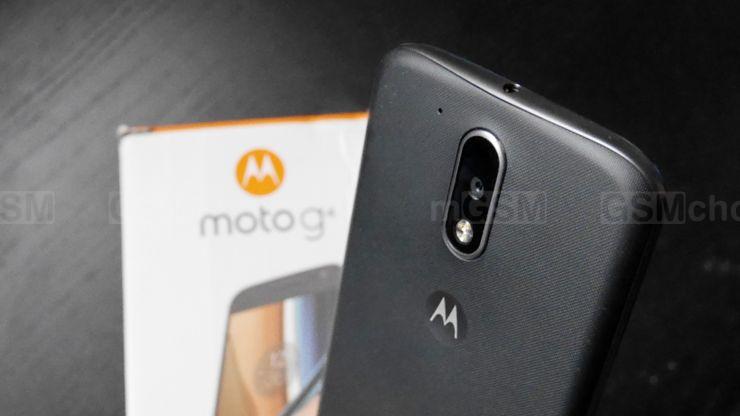 photo: Jolanta Szczepaniak/GSMchoice.com
The first Motorola Moto G appeared on the market in the October 2013 and it quickly gained popularity – mainly because of its great capabilities to the price ratio. Along the way we had the second and the third generation, while the 2016 belongs to the newest, fourth generation on the first model from this series that is not a smartphone – the diagonal of the display forces us to count it to the phablet category. Let us not forget about its siblings – the smaller Moto G4 Play and Moto G4 Plus that is equipped with a camera with a laser autofocus and a fingerprint scanner.
Contents
Advantages and disadvantages
Advantages:
handy and ergonomic housing
quality of construction and the fitting of elements
dual SIM
support for microSD cards
pure system
interesting functions from the manufacturer, for example notifications screen and gestures
no bloatware
good lifespan on a single charge
display's specifications
quality of sound and photos
smooth interface
resistant to splashes
radio FM that works without earphones
Disadvantages
large dimensions (a lot of unused space above and below the display, rather wide bezels)
lack of notifications LED
lack of NFC
a single speaker – for multimedia and for voice calls
back panel can be removed, but the battery cannot
the charger from the set is not a modular one
charging takes a long time while using the charger from the set
no Quick Charge charger in the set
average efficiency in games
a lot of competition in this price shelf
Source: GSMchoice.com; viewed: 2385 times.