If we will omit the sound, Lenovo K5 is an average device. We cannot complain about it too much, but it does not have arguments powerful enough to convince a future buyer.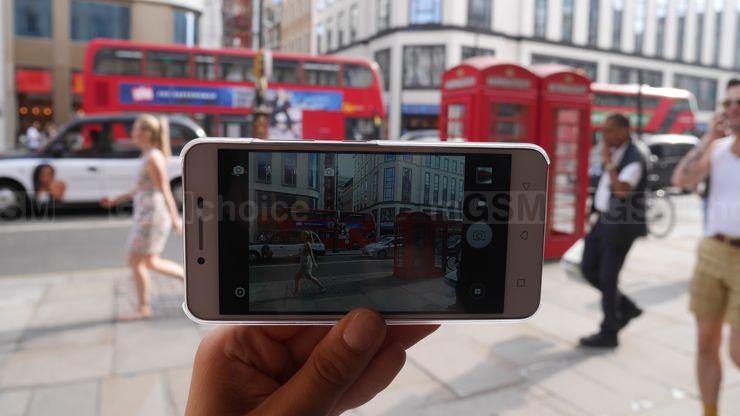 photos: Jolanta Szczepaniak/GSMchoice.com
Contents
Advantages and disadvantages
Advantages:
nice display
quality of construction
choosing an interface (with or without apps menu)
notifications LED
two speakers (Dolby ATMOS) and the quality of sound
battery can be replaced
LTE and USB OTG support
dual SIM and microSD support – in the non-hybrid solution
accessories in the set
Disadvantages
buttons at the front are not backlighted
large dimensions and the weight of the phone
the glass is not resistant to scratches
errors and an overall aesthetics of the add-on
poor cameras
speakers' location
average lifespan
old Android version
it is not too fast and the efficiency is lower than what could be expected from this specification
no gesture support, for example we cannot wake the phone with a double tap
too expensive
Source GSMchoice.com; viewed: 3215 times.