Buyers that are looking for smartphones with smaller displays that do not exceed 5 inches do not have a lot of choice these days. Fortunately, Sony has a solution: Xperia X Compact.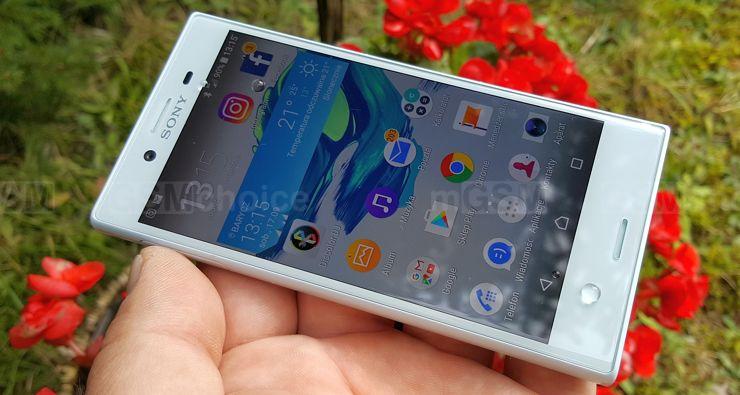 photo: Adam Łukowski/GSMchoice.com
Sony Xperia X Compact is not a usual "little phone". This is a premium class device that simply has smaller dimensions.
And even though every day I used to use much larger smartphones, I switched to the little Xperia with a curiosity.
Contents
Source: GSMchoice.com; viewed: 2369 times.