A smartphone from a medium shelf, which looks and works perfectly. It will appeal to those who care about a good specification, a solid construction and the quality of sound.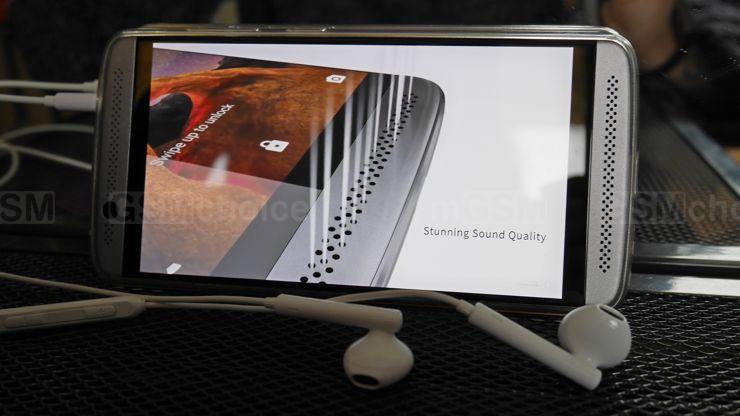 photo: Jolanta Szczepaniak/GSMchoice.com
The new model from the ZTE company - Axon 7 Mini - appeared in the second half of September on the market. This is a slightly smaller and a weaker version of the Axon 7 model, but do not be fooled by the "Mini" in the name.
This is a phone from the medium shelf with a 5.2-inch display, which is distinguished with its design – here its share had BMW Designworks - a studio, which belongs to the BMW Group – and it offers a really nice specification. It is powered by an octa-core Qualcomm Snapdragon 617 supported with 3GB of RAM. The system is Android 6.0.1 Marshmallow and a 16-megapixel camera is responsible for taking photos, while data is secured for example by the fingerprint scanner.
I must underline its music capabilities once more – the manufacturer placed stereo speakers on the front panel and it boasts with the usage of the Dolby Atmos technology. I must mention about the contribution of the AKM (Asahi Kasei Microdevices) company, which created the sound processor, and a high quality earphones, which we can find in the set.
Contents
Source: GSMchoice.com; viewed: 2362 times.