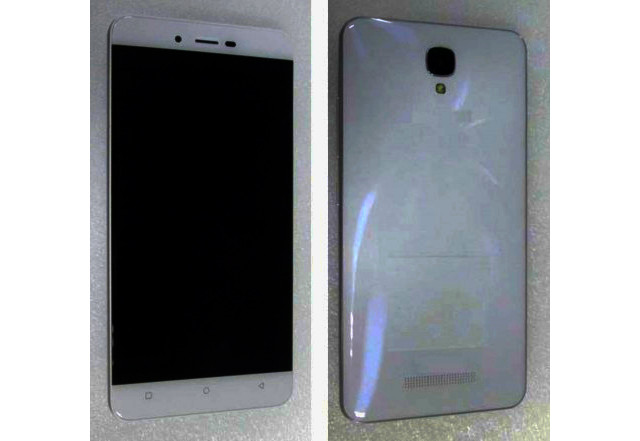 photo: FCC via Phonescoop
Based in the US the BLU company is preparing another model. BLU Vivo XL2 is going through the FCC certification and should soon hit the market.
The scandal with the "spyware" software ADUPS, which was found in some BLU models does not hurt - as you can see - this "producer" but rather the importer... The next model will probably be free from this problem, but only time will tell if the company keep promises.
We do not have complete information about BLU Vivo XL2, but data from the FCC shows that the smartphone is equipped with a 5.5-inch display and a battery with a capacity of 3150 mAh. The heart of the smartphone will be an unspecified MediaTek processor, the phone certainly will also have a microSD card slot and two cameras - the rear will be equipped with the LED flash. We can expect the launch of the new BLU model the most likely in the first days of January, at CES.
Source Phonescoop; viewed: 884 times.