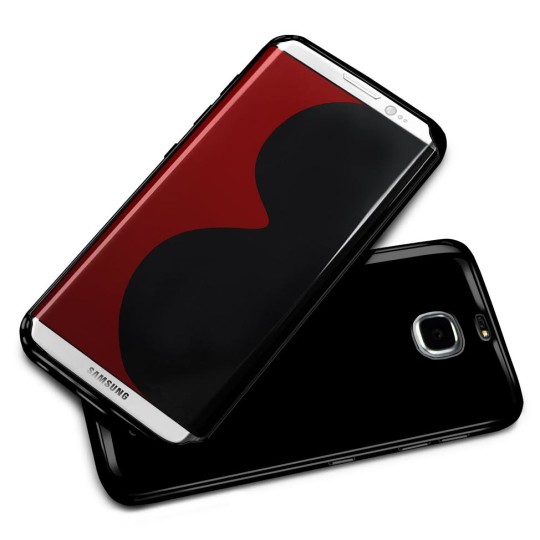 photo: Sammobile
New photos of covers for Samsung Galaxy S8 have just leaked, this time with the smartphone inside of them.
Photos that can be seen suggest how Galaxy S8 can look like. However, we do not have a confirmation that this is in fact the exact model of the phone. The lack of retinal scanner looks suspicious, but it is possible that this is the sensor that we can see next to the camera (in Note 7 the retinal scanner was on the left side of the camera). It looks like that it does not have a 3.5mm jack and the whole housing seems to be thin and slim.
As far as yesterday we have written about different covers for Galaxy S8 and it looks like this is just a beginning of the wave of gossips about this. Unfortunately, we will have to probably wait a bit more for something solid.
Source: Sammobile; viewed: 1587 times.