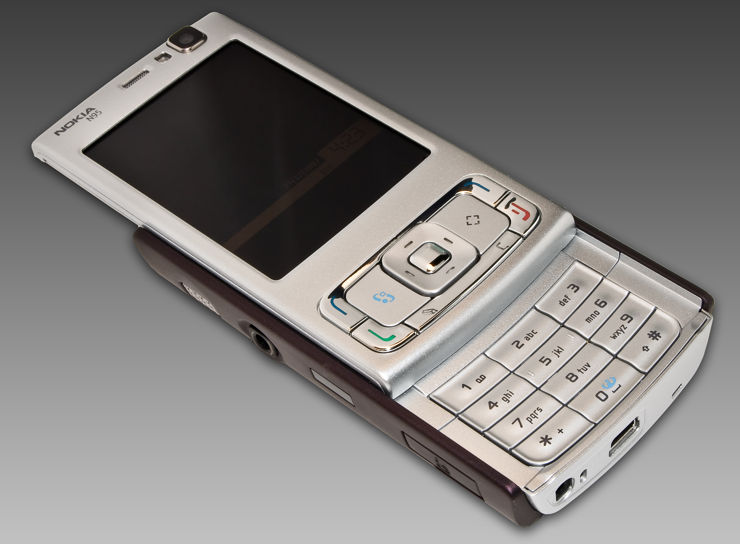 photo: Nokia
Nokia NSeries is a devices that has a special place in the memory of smartphone users. HMD, which is now the owner of the Nokia brand for mobile devices, probably plans to resurrect the legend. NSeries at MWC 2017?
NSeries – one of a kind
NSeries focused multimedia smartphones – which was not so obvious back then - working under Symbian and supporting 3G and WLAN networks. These were not the cheapest devices, but unfortunately, as the time went by, the series lost much of its attractiveness.
Relying on customers' sentiments can be a successful marketing strategy, but it can cause a very nasty fall as well. It is difficult to repeat the success of models such as Nokia N93 with an unusual camera, a handy flap of N76 with Symbian, N-Gage dedicated to gamers or an incredibly popular N95.
There is no return to classics
If HMD will decide to invest into resurrecting NSeries, smartphones will probably resemble contemporary constructions like the Nokia 6 model – and we should not count on refreshing classical Nokias.
Chinese services claim that the new version of NSeries will begin with the new version of Nokia N95 working under Snapdragon from the 6xx series (probably 652), which will place it on the medium shelf smartphones. The probable launch, if any, will occur at the end of February in Barcelona/
NSeries for individuals
A sentiment can be a huge motivation for making a purchase, but I cannot imagine that it will be possible to sell a smartphone different from all others just for its name. If the manufacturer did not come up with a valuable innovation that could differentiate resurrected NSeries smartphones from countless clones lying on shelves with electronics it would be a small chance for a success.
Just look at these photos. These are not only technological configurations advanced for their times, but an original and innovative designs as well. Each of these models still has their fans who with a tear in their eyes remember better times when smartphones differ with something more than a placement of sockets or cameras.
Source: MyDrivers; viewed: 1999 times.