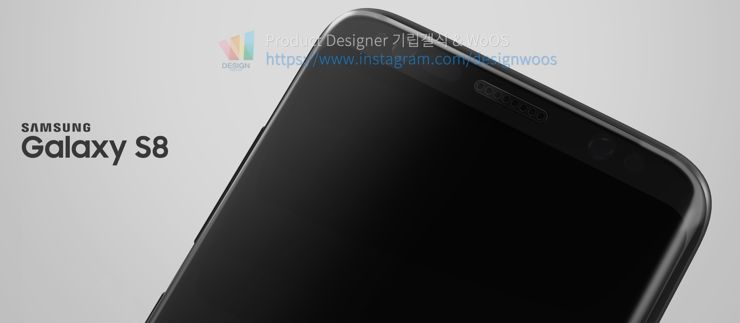 photo: Designwoos via Imgur
We've seen a lot of renderings showing Samsung Galaxy S8, there were also pictures "live" - but we haven't seen such an album yet!
Studio Designwoos published an impressive set of renderings depicting Samsung Galaxy S8 and its bigger brother, Galaxy S8 +. Graphics were developed based on the most current leaks, sketches or photographs. We can see the details of both smartphones and refer to the coloor modifications of the new Samsung flagship.
Source Designwoos via Instagram; viewed: 1093 times.