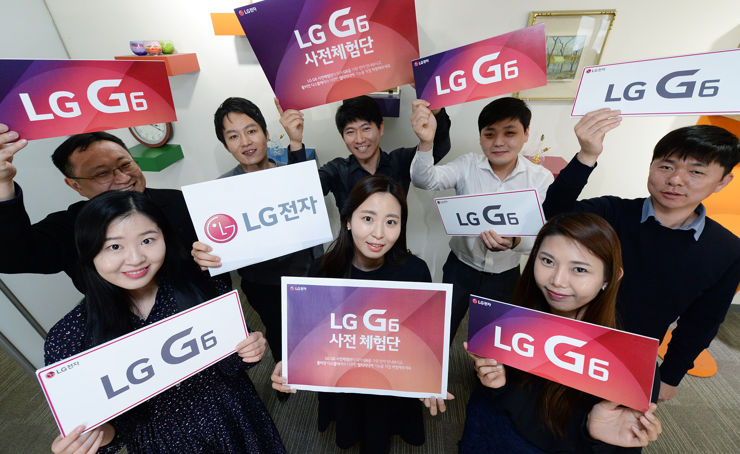 LG G6 will go to 210 lucky winners from Korea, who manage to win various competitions on the social channels of the manufacturer. Consumers will be able to express an opinion before the market launch.
The program is part of a new strategy of the Korean manufacturer assuming satisfaction survey of consumers before placing the device on the market. The current program for LG G6 will cover only 210 potential buyers from South Korea, who have demonstrated the cleverness, intelligence or simply they are lucky in manufacturer's competitions.
I must admit that this kind of strategy raises many questions, the most important is: what changes can be made in the flagship – prepared, planned and tested for many months - smartphone, which probably is no longer a prototype and must be currently in production? Probably none. Therefore it's reasonable to assume that the new strategy is rather a part of an advertising campaign building the popularity of LG G6 in social networks and expanding knowledge of the product before its arrival on the market.
Source LG, Korea; viewed: 819 times.