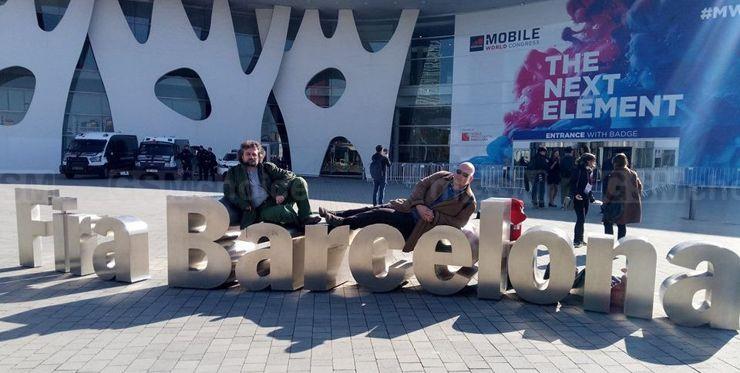 Smartphones, tablets and modern gadgets; the latest technology, innovative, interesting solutions - all of this can be found at the MWC 2017 in Barcelona. Like in previous years, we are there and we follow all the press conferences, presentations and meetings.
At this point, we have created so-called newsletter. We gathered here links to all information from Barcelona itself, but also from the events and the announcements before the Mobile World Congress 2017.
02.03.2017, Thursday
01.03.2017, Wednesday
28.02.2017, Tuesday
27.02.2017, Monday
26.02.2017, Sunday
25.02.2016, Saturday
; viewed: 1383 times.