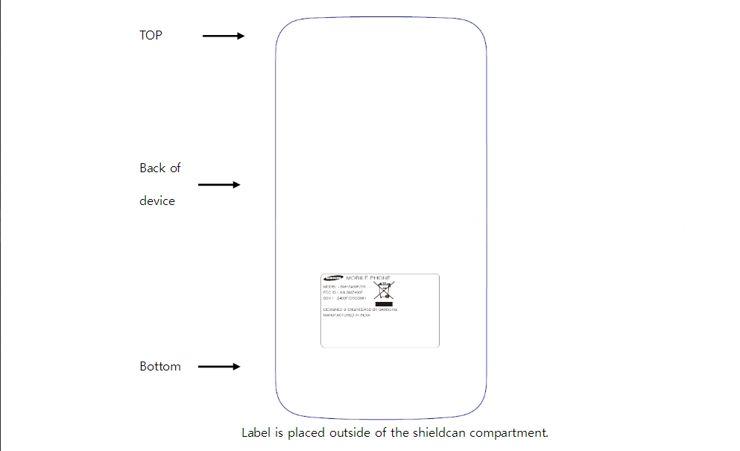 photo: FCC
Samsung is preparing a new model with Tizen. It's been confirmed, Samsung Z4 is going through the FCC certification.
Unfortunately, the documentation collected by the FCC does not bring too much information about the specifications and look of the phone. These elements will be completed probably later during the certification process, but now we have confirmation of the existence of the phone, some fragmentary information and a sign that it may be offered in the United States. Certainly it will go also to India - because there it is to be produced.
The FCC documents show that Samsung Z4 is marked SM-Z400 and it is a dual SIM device that supports LTE, Bluetooth 4.0 LE, Wi-Fi and GPS. There are also known the dimensions and the outline of the casing, as well as the location of certification labels. The phone will measure 132.9 x 69.2 mm. The last important information, which can be found in the files of the FCC, is the battery capacity, amounting to 2,050 mAh. The release date remains unknown, of course - but given the presence of the device in the FCC - the deadline should not be too distant.
Source FCC via Androidcrunch; viewed: 518 times.