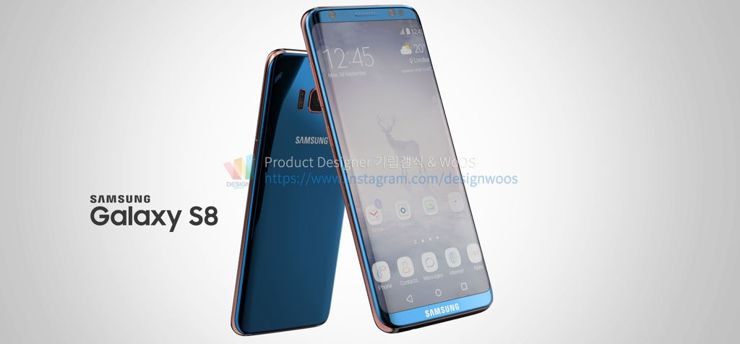 photo: Designwoos via Imgur
According to Korean site ETnews, the preorder of both versions of the Samsung's flagship will begin on April 7. A normal distribution should begin two weeks later.
As we know, Samsung Galaxy S8 and Galaxy S8+ will be presented on March 29. The Korean site claims that the presale in Korea will start on April 7 and will last 10 days. In the shops, in the normal sales, the flagship models should appear on April 21. A little earlier, on April 18, in the salons of the three major Korean carriers there will be additional events associated with the launch of S8. You will be able to compete for prizes worth up to 3 million won, or 2.5 thousand dollars.
Between 18 and 20 April the Koreans will be able to test new smartphones. Still, we do not know the date of the beginning of sales in other countries. There is talk of April 28, but this date is not certain.
Source ETnews; viewed: 683 times.