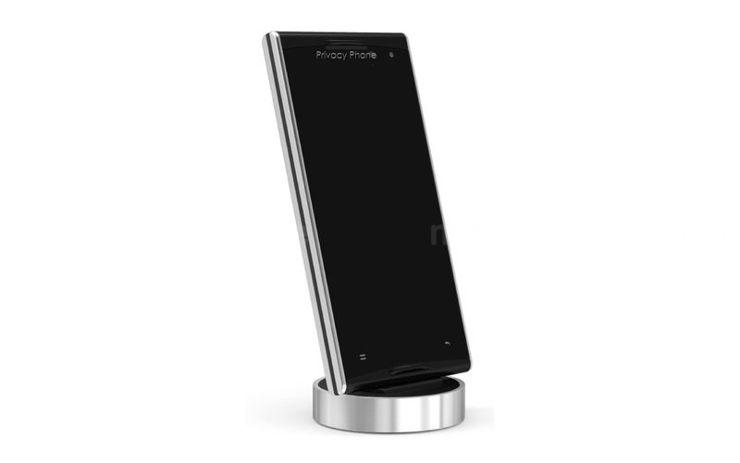 photo: MGT
Computer users certainly know John McAfee. The charismatic and controversial developer of antivirus and antispyware software has announced that he will soon present his smartphone.
Of course it will be a high security phone. It will provide not only full data protection, but also a high degree of anonymity. With mechanical switches on the back wall you can turn off eg a Wi-Fi module or location, and even disconnect the camera, the microphones or the battery. Unfortunately, for now the creator has not revealed other technical details of the phone.
John McAfee Privacy Phone is expected to be unveiled in the near future and, as McAfee predicts, it will be "light years ahead" of secure phones currently on the market. The phone will be manufactured by MGT, which is headed by McAfee, and the device will cost about $ 1100. Moreover, he is already working on another model.
Source MGT, Newsweek i John McAfee na Facebooku; viewed: 1205 times.