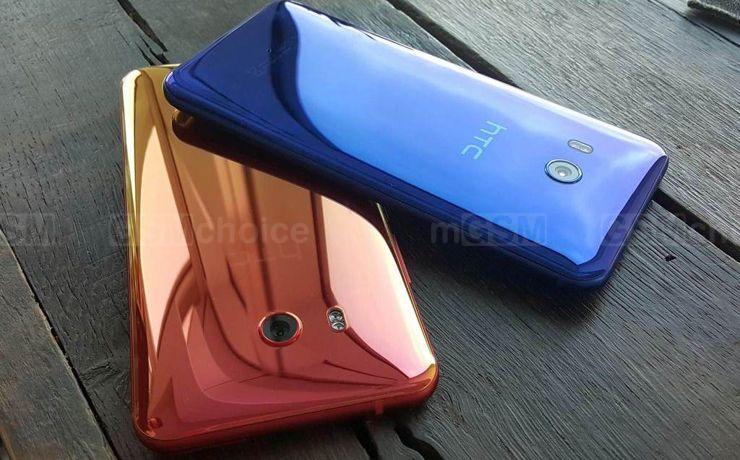 photo: Adam Łukowski/GSMchoice.com
During the recent launch of HTC U11 we have heard that the phone will have only one and only variant. I have not given faith to these assurances - and rightly so.
During the presentation of HTC U11 there was no mention of any additional version - neither stronger nor weaker. However, representatives of HTC in a lively conversation were reluctant to mention that there will be an additional version of HTC U11 with more memory, but any attempt to deepen this information resulted in a quick change of a conversation's topic. Today we know why...
As revealed by the LlabTooFeR leakster, the more powerful version of HTC U11 will only be available on selected markets - mainly in Asia and the Middle East, where there is strong competition from smaller local manufacturers taking part in the specification race. For this reason, HTC, in order to increase the competitiveness of its flagship, will offer it in a variant with 6 GB of RAM and 128 GB of internal memory. It will be a variant with DualSIM, which will go to China, Taiwan, Malaysia, Singapore, India, Hong Kong, Russia, Saudi Arabia and the Philippines. It is possible that it will appear in several countries in the Middle East and Africa, but so far no specific details.
Source @LlabTooFeR; viewed: 1032 times.