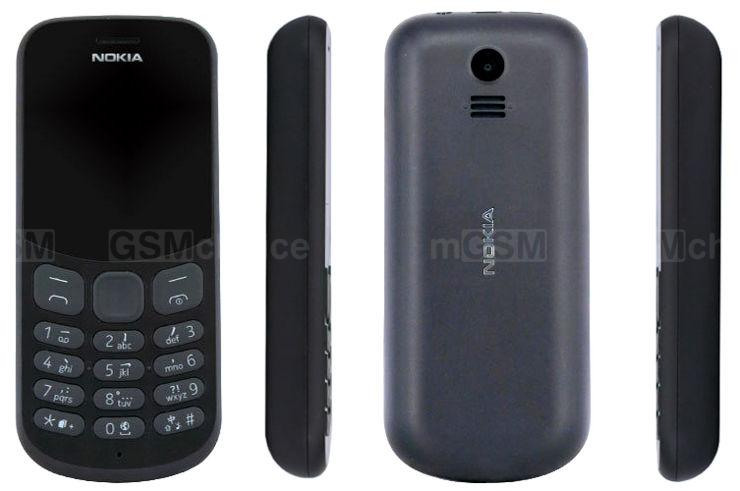 photo: Tenaa
HMD Global Oy - the current manager of the brand, added a simple device for certification in China after the Nokia 3310 2017 phone. TA-1017 is the factory designation. We do not know what the name of the new nokia will be in sale.
The information that the Chinese certification body currently offers is very little. TA-1017 card includes only the information on the country where the phone is manufactured - Vietnam, the date of issue - 23.06.2017 and its validity - by June 2020. In addition, we know that 2 SIM cards are supported.
"We have some photos. The phone without extravagance; the oblique shape of the casing, probably rubber keys in a similar layout as in 3310 2017, at the back a tiny camera. This is a standard that neither raises the urgent question "when will it appear in Europe?" Or any thrill of excitement awaiting for the new Nokia.
Source Tenaa; viewed: 1674 times.