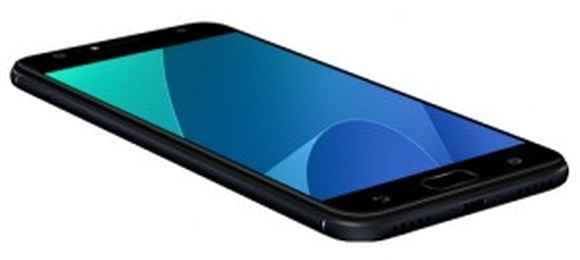 photo: Asus
The French Asus online store has rushed a bit and published data for two models to be presented only in a week. We're speaking of Asus ZenFone 4 Selfie ZD553KL and Asus ZenFone 4 Selfie Pro ZD552KL.
Both phones share a common feature - dual cameras on the front. Asus ZenFone 4 Selfie has received 20 + 8 megapixels, while Selfie Pro has a 24 + 5 megapixel camera. Front cameras have a field of view up to 120 degrees. Both phones also feature standard 16-megapixel rear cameras.
Both smartphones received 5.5-inch displays - but with different resolutions. The base model has an HD IPS screen, while the pro-Full HD version, in addition AMOLED. Phones also differ in terms of CPUs - Asus ZenFone 4 Selfie has Snapdragon 430 and Selfie Pro - Snapdragon 625. Both have the same set of memory - 4 + 64 GB, in both cases with the option of upgrading with a microSD card. Phones also have the same batteries - with a capacity of 3000 mAh.
They also differ in price - Asus ZenFone 4 Selfie costs € 299.99 and Selfie Pro - € 399.99.
Source e-shop ASUS: Selfie i Selfie Pro; viewed: 1688 times.