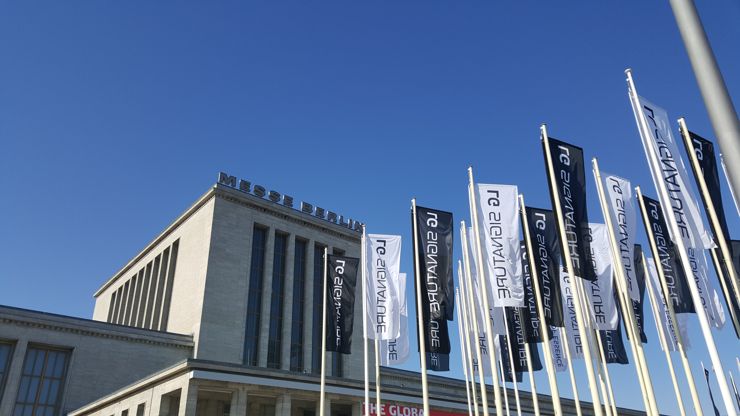 photo: A.Łukowski/GSMchoice.com
As every year we visit the IFA in Berlin. There are not only the biggest IT companies but also the so-called consumer electronics companies. Here you will find shortcuts to all Berlin news.
There is not too much place on the main page - hence the idea of a newsletter with a list of all information, and with easy access to them. Just like last year, we have included press coverage, recent smartphone reviews and other mobile devices, trivia from the stands and announcements of new technologies. Also what happened just before the fair ...
1.09.2017, Friday
31.08.2017, Thursday
30.08.2017, Wednesday
29.08.2017, Tuesday
; viewed: 1553 times.