A D V E R T I S E M E N T
Porównania wizualne są niedostępne dla urządzeń mobilnych.
Compare the size of your phone
Choose up to four phone models and click "Compare" to see comparison chart.
In order to present the size of your phone more precisely, select the diagonal of your screen, expressed in inches, from the box on the right.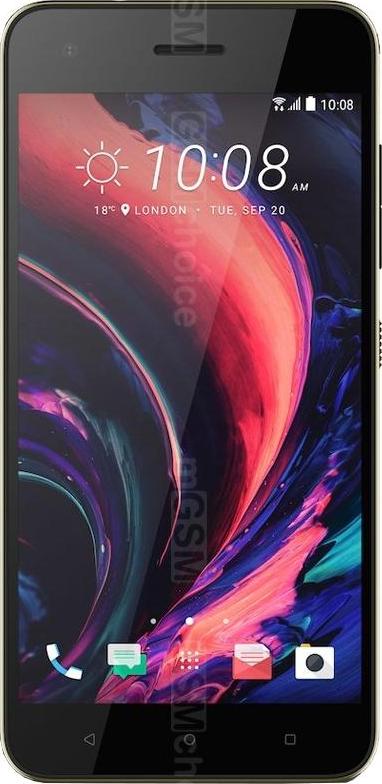 HTC Desire 10 pro Dual SIM
76.00 mm
x
156.50 mm
x
7.86 mm165.00 grams
Display size:
5.50"
Display's density:
401 ppi
---
A D V E R T I S E M E N T