A powerful device for difficult work conditions. It will not offer a speed and an efficiency of a flagship, but in everyday solutions it will work without any problems. Mainly it will not fail you when it comes to the durability.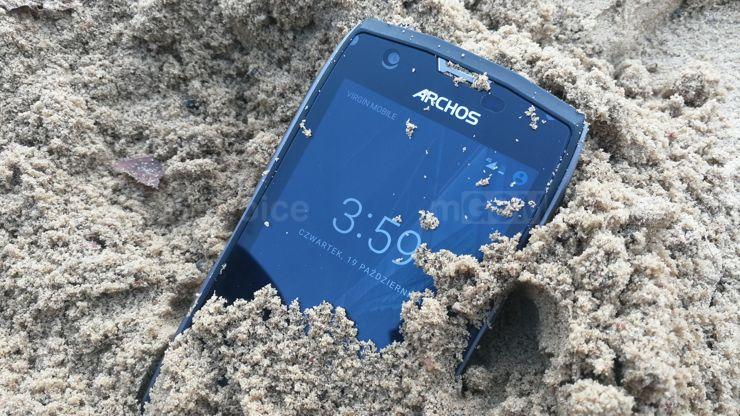 Jolanta Szczepaniak/GSMchoice.com
Right now the selection of smartphones that will not fail in the most difficult conditions and will not end up in the maintenance even after a slightest fall is still growing and Archos has its share in it. At the beginning of 2017 I have received the 50 Saphir model, a durable smartphone with a long lifespan on a single charge. Now I have received another representative of durable phones from Archos, the Sense 50x model. It fulfils the IP68 standard requirements and it is being protected by Gorilla Glass 3, it is not afraid of water and falls. In addition it has nice specification (well, not the CPU, but 3GB of RAM and 32GB of RAM are nicer parts) and it is priced at 229 euro. Is it worth buying it?
Contents
Source: GSMchoice.com; viewed: 3461 times.