I have met Asus ZenFone 5 during the February MWC - unfortunately, we had to wait for its launch until June. Was it worth it?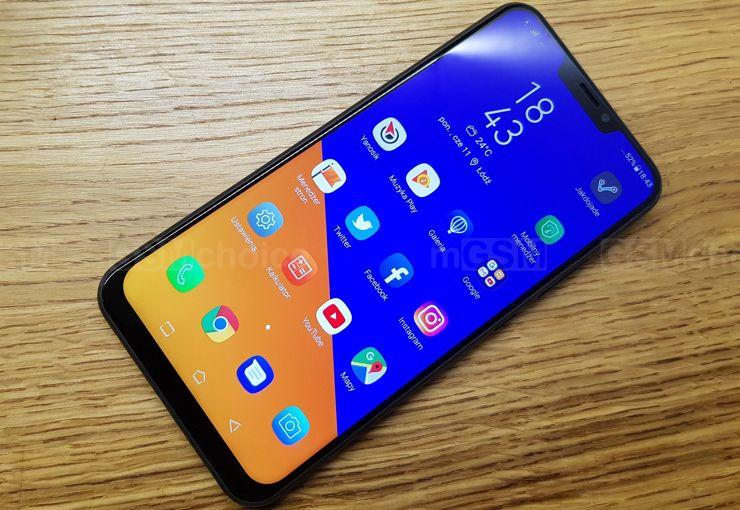 photo: Adam Łukowski/GSMchoice.com
The flagship series of Asus can be placed somewhere between the middle and premium-class devices.
And it is the same this time. The phone raises a lot of interest, mainly due to its attractive price. I am not surprised, because it really seems like a worthy proposition at the first sight.
Contents
Source: GSMchoice.com; viewed: 1384 times.