Asus ZenFone 6 is without a doubt – and I do not hesitate to say this – one of the most interesting smartphones of this year.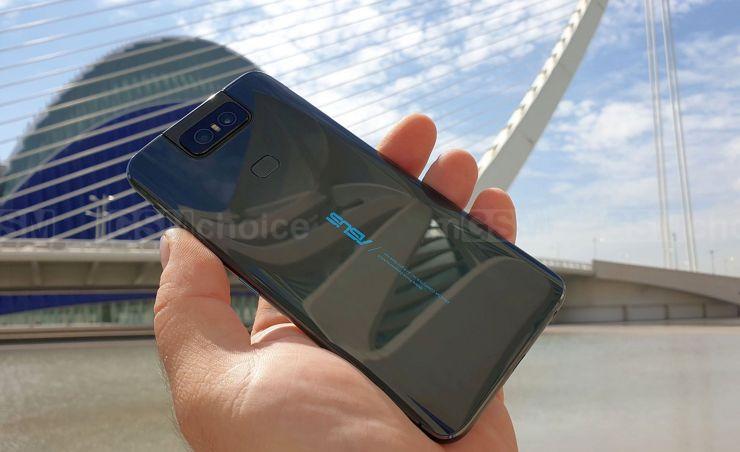 photo: Adam Łukowski/GSMchoice.com
Asus ZenFone 6 ZS630KL - do not mistake this with the Asus ZenFone 6 model from a few years back – is a smartphone that connects an interesting idea for a camera with an almost flagship specifications and finish and a capacious battery. And all this in a reasonable price. A recipe for a success?
Contents
Source: GSMchoice.com