…but with the Blackberry Key 2 LE model we can do it using a physical keyboard. This is only one feature of the reviewed smartphone – what other surprises does the new berry hold?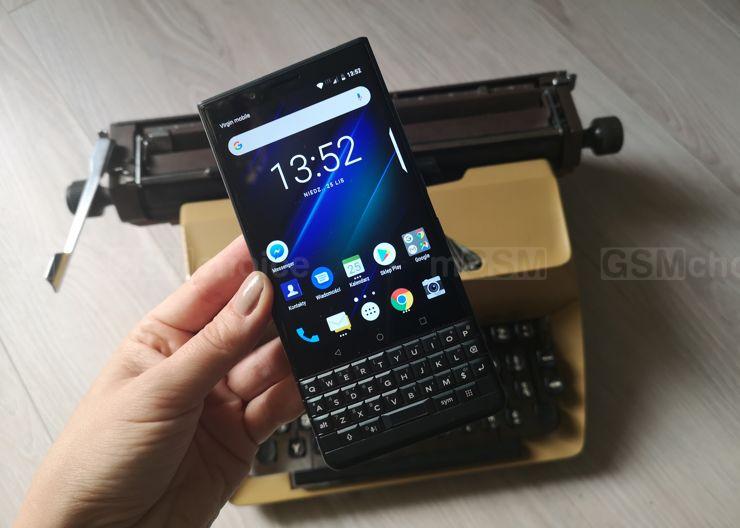 photo: Jolanta Szczepaniak/GSMchoice.com
It is a well-known fact that current BlackBerry is not the same company as it used to be. Now it is governed by the Chinese, not the Canadians. The operating system was changed, and BlackBerry – as a brand – has lost its status of a prestigious business device. For many this is a relic of the past, which glory days were gone with the rise of smartphones with touch screens. Because let us face it – QWERTY keyboards in smartphones were always a niche product – and I do not think that this is going to suddenly change.
Still, with the TCL Corporation, we received for the review two new models with the characteristic logo and a physical keyboard – which was considered as one of the best. Let us leave sentiments and the past behind – how does the BlackBerry KEY 2 LE models works like, which is the slightly weaker version of the base model, that is KEY 2?
Contents
Source: GSMchoice.com; viewed: 1067 times.