CAT S62 Pro is a device with increased durability, intended for a specific group of professionals. Its brightest star is the FLIR thermal imaging camera. What else does the CAT Phones smartphone have to offer?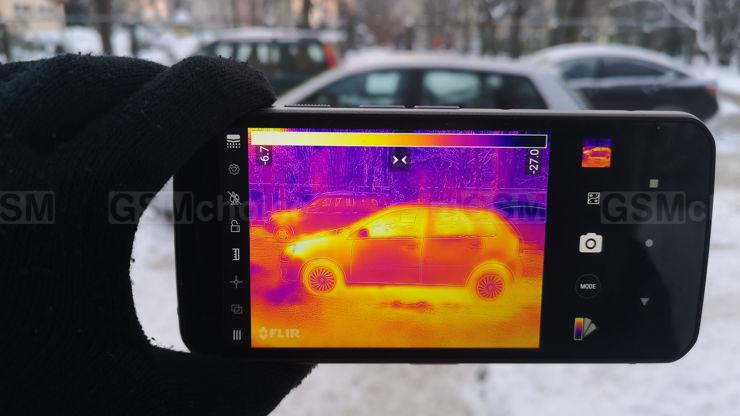 CAT smartphones (manufactured by Bullitt Group) have been on the market for many years and consistently target customers looking for durable devices for work, which are sometimes equipped with less obvious elements - for example thermal imaging cameras. CAT S62 Pro is not a universal device - it is a tool that has a specific task and is targeted at a specific group of professionals. Which, of course, does not prevent any amateur who would like to have a phone that detects heat at hand. CAT S62 Pro, in addition to the reinforced housing, FLIR sensor and the highest IP level, offers a 5.7-inch Full HD+ screen, which can be used with gloves, and is powered by the Snapdragon 660 processor, supported by 6 GB of RAM.
Compared to previous smartphones (CAT S60 and CAT S61) equipped with a thermal imaging camera, CAT S62 Pro is the most polished, has the best specification, the least bulky appearance and provides the most accurate measurements. It is also not the cheapest device - on the day of its launch, its price was 649 euros. Overall, compared to other rugged smartphones with specialized equipment, CAT S62 Pro is definitely one of the best devices.
Table of Contents
Source GSMchoice.com