Lately I have received Honor 9. This is a smartphone from the upper-middle class – this is not a flagship yet, but it has a lot of features of the premium class. Is it worth buying it?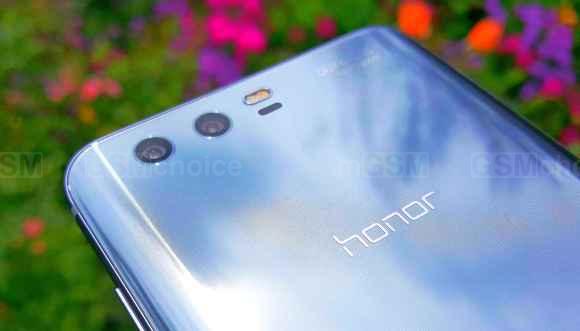 photo: Adam Łukowski/GSMchoice.com
Honor 9 was likeable. This is a phone that I could have been using for a longer time, though it would not had been my "first choice" smartphone…
Contents
Source: GSMchoice.com; viewed: 3675 times.