An attractive model in the medium shelf, with a higher shelf specification, supported with an AI. It can easily compete with Xiaomi, a manufacturer known from powerful models in attractive prices.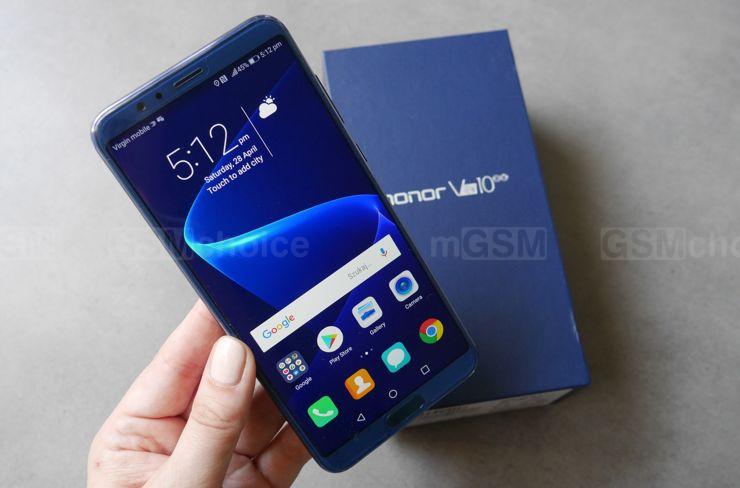 photo: Jolanta Szczepaniak/GSMchoice.com
Up to this day Xiaomi and OnePlus products where considered as those with a powerful specification and with nice capabilities, as well as a high affordability – now we can add Honor smartphones to this list, which from a sub-brand has evolved into a powerful player in the medium section (with ambitions for the premium segment). With the View 10 model it only confirms this.
Contents
Source: GSMchoice.com; viewed: 1959 times.