We got used to the fact that HTC phones are not the cheapest ones. But now the Taiwanese manufacturer has decided to attack the lower segment of the market – with the HTC Desire 12 model.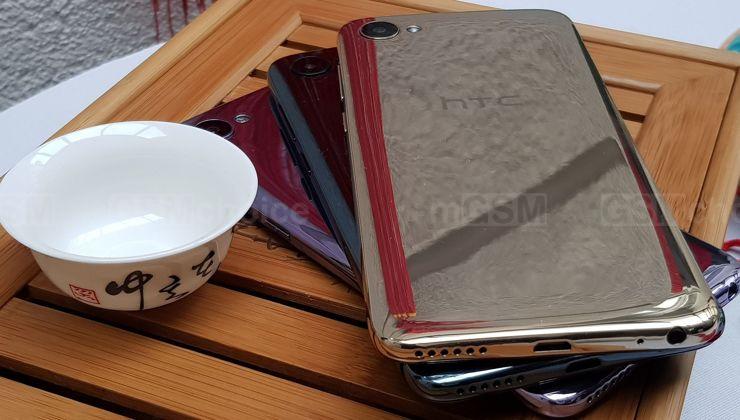 photo: Adam Łukowski/GSMchoice.com
Desire 12 is the first HTC model for a long time offered in the segment that I could describe as a lower-medium one. The phone is one of the cheapest, but "brand" offers. We just need to remember that when choosing such smartphone we must make some compromises. What will they be in the case of HTC Desire 12?
Contents
Source: GSMchoice.com; viewed: 4102 times.