The specification tells us that we are dealing with a smartphone priced at around 260 euro – but with its unorthodox looks, strong battery and a triple camera HTC wants to convince us that Desire 19+ is worth more and that it can compete with middle-shelf propositions from the competition.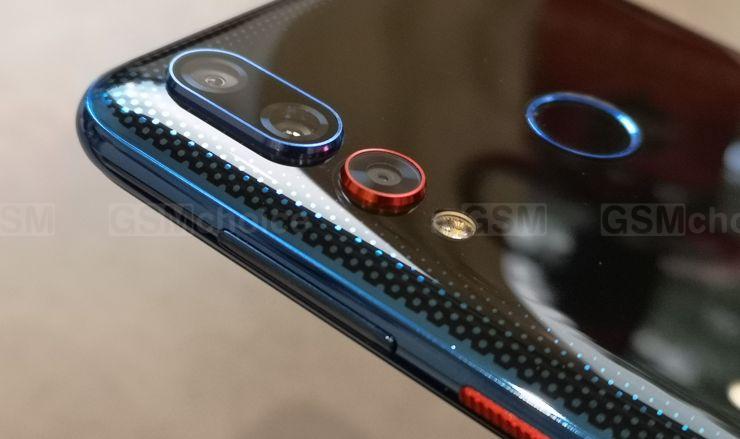 HTC had its popularity peak many years ago – but the company does not forget about the smartphone market, which manifestation is Desire 19+ - a smartphone that is supposed to be the strongest model of the Desire series in the company's history. At the same time, this is the first model of this manufacturer that has a triple camera and the biggest display in the company's history – 6.2-inch – though of course this is not an outstanding achievement in comparison with its competition. It has the biggest battery ever placed in HTC Desire series smartphones. It is powered by an octa-core Mediatek Helio P35 CPU, supported by 4GB of RAM and 64GB of internal memory. It is worth adding that this model will be available in more powerful configuration, with 6GB of RAM and 128GB for data – but for now we can only buy it in Taiwan.
Basically HTC Desire 19+ could have been a great choice among phones for around 260 euro – however, the manufacturer priced it at 329 euro.
Contents
Source: GSMchoice.com