This is a smartphone for those, who – literally – like to shine. This is a middle-price shelf model with a big display, four cameras and a large battery, which will prove itself both in work and in more entertaining usages.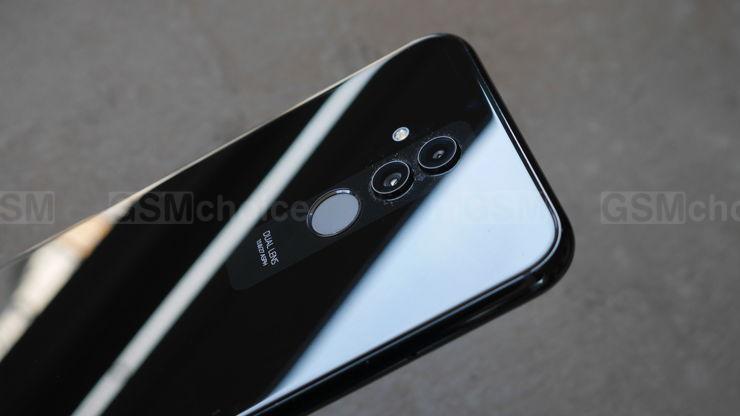 Huawei Mate 20 Lite is a model for those who like displays with a large diagonal and looks that attracts attention. This is a downgraded version of the business Mate 20 model and a direct successor to the popular Huawei Mate 10 Lite model. It offered a decent specification, high quality of construction and was reasonably priced. In addition it was supported with a solid marketing campaign and a wide availability in mobile network operators, which led to a success. Expectation for this review's model are high in comparison to such a predecessor. Will Mate 20 Lite meet them?
Contents
Source: GSMchoice.com; viewed: 1367 times.