Huawei MediaPad M5 10 is a tablet with a strong specification and great equipment. With perfect display and four Harman Kardon speakers. This is a device for years to come. It is expensive, but it is worth its price.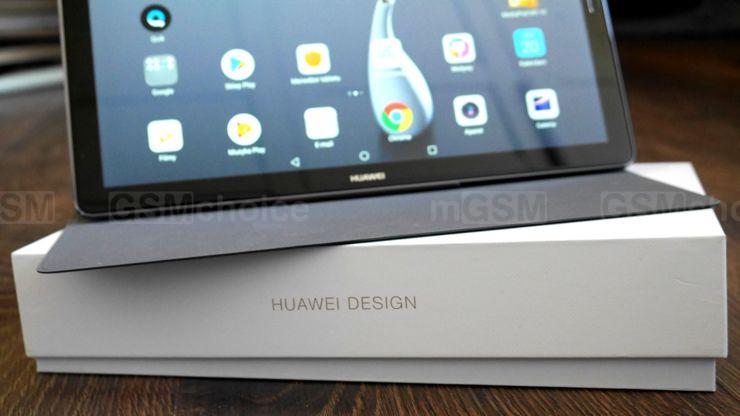 photo: Jolanta Szczepaniak/GSMchoice.com
The height of tablets' popularity is behind them and for years there have been rumours about their death. But they are doing quite well and they have their place among the market dominated by slightly different mobile devices. During the MWC convention Huawei did not show smartphones, but a great laptop and a hi-end multimedia tablet in two sizes: 8.4 inches and 10.8 inches – the latter in the Pro version as well.
MediaPad M5 with a 10.8-inch display is a great device for work and entertainment. It has a high-end display, strong hardware and the new version of the operating system. In addition it has brilliant speakers, a fingerprint scanner and a comfortable etui. However, we must realize that this is a relatively big and heavy equipment, with weirdly placed buttons and without a minijack.
Contents
Source: GSMchoice.com; viewed: 3579 times.