The newest Huawei flagship, that is P10, has launched recently. This device may not be a revolutionary one, but it is attractive, it works smoothly, fast and without errors, it is comfortable in usage and it has enhanced photography functions.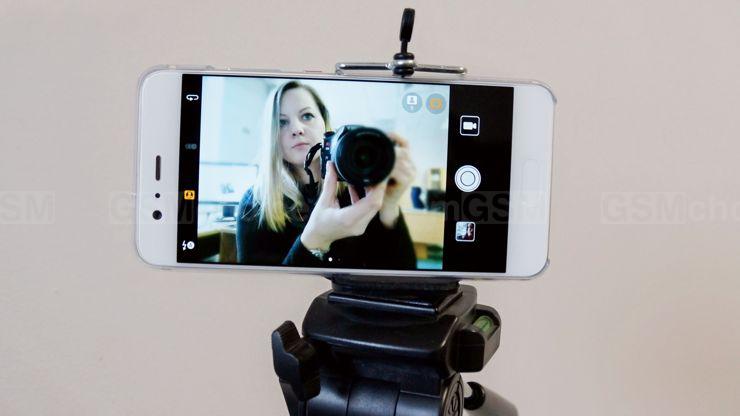 photo: Jolanta Szczepaniak/GSMchoice.com
I have found myself among those who could take part in the Huawei press conference (during which models P10 and P10 Plus were launched) and were gifted with a sample for tests. A sample of the newest flagship of the Chinese manufacturer, that is P10. How can I shortly describe this model? It is neat, elegant, it lies in hands comfortably, its quality of construction and attention to details is impressive. The model is equipped with 4GB of RAM and 64GB of internal memory, with a dual camera, a fingerprint scanner and a perfected housing. I have been using it as my main phone for two weeks now, so I already have my opinion about its capabilities, efficiency and its work.
P10 along with the P10 Plus was launched during the MWC, during which the competition has shown their flagships as well. So it will not be free from comparisons – I must admit that Huawei P10 is less exciting than LG G6 or Samsung Galaxy S8. I get the impression that the Chinese manufacturer does not want to be dragged into the race with the competition for top specifications, eye-catching ornaments or a super-intelligent software that will constantly monitor user's behaviour. The solidness of the construction, quality of materials used were underlined more, just like using well-known solutions (for example the dual camera) and enhancing the functionality of the interface, increasing the comfort of using the smartphone. I consider this as advantages, though there is no denying that for a flagship, Huawei P10 does not have too many "ornaments".
Contents
Source: GSMchoice.com; viewed: 2733 times.