Among the newest smartphones from the P series, the biggest media noise is of course generated by the top P30 Pro model, but in practice the biggest sell can be generated by the cheaper, slightly slower and worse equipped P30 Lite. This was the case with the P20 series and the P20 Lite model. Does P30 Lite have a chance to repeat this success?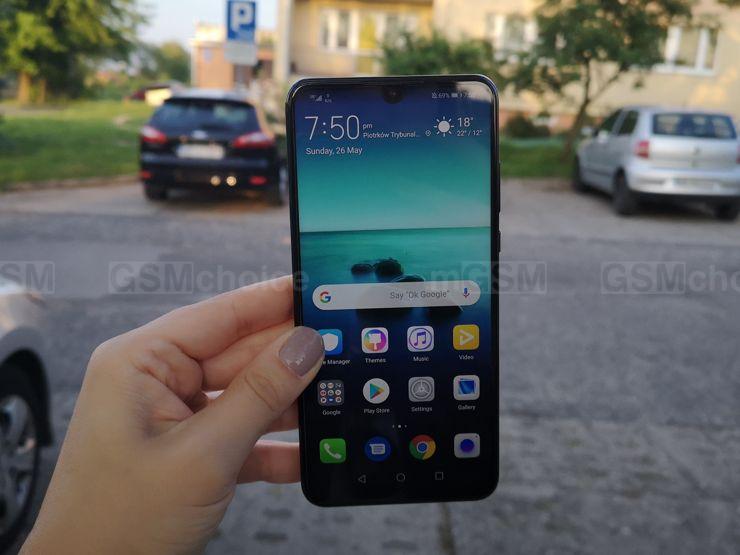 I doubt that any smartphone from Huawei can achieve a market success nowadays. I do not think that there is anyone who would not have heard about the decision of the president of the USA, when it comes to Chinese companies, by placing Huawei on a "black list" and with other manufacturers withdrawing from cooperation with Huawei… This does not look well and it already has an impact on the brand's popularity on different markets. Media declare that clients are returning ordered smartphones and they choose competition products instead of those from Huawei – even though already produced smartphones will have a set of Google services and they are going to be supported and updated. The ban is for those devices that will appear on the market later on.
Unfortunately, the damage is done and users stopped looking favourably at Huawei's smartphones. Smartphones, which were extremely popular – even Lite versions. That is why I do not think that P30 Lite is going to be a hit sale – still, let us look at what it has to offer and whether or not it is worthy of its price…
Contents
Source: GSMchoice.com; viewed: 748 times.