What does the basic version of the newest Huawei's flagship offer? Will a smartphone, which embodies the term compact flagship, which has a great camera, defend itself on the market without the support from Google? And how is the different from Huawei P40 Pro?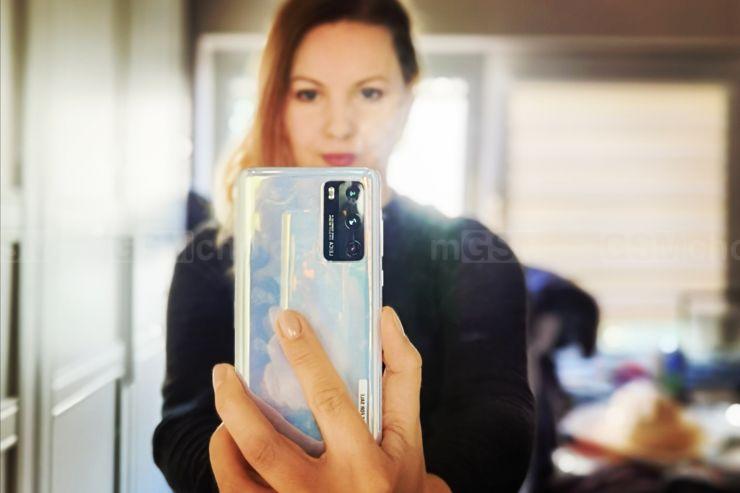 Huawei P40 Pro is the basic version of the newest iteration of Huawei's flagships. It is accompanied by two Lite models - P40 Lite and P40 Lite E, which were launched a bit earlier. And there is the Pro model, which is the top version. Lite ones are more separate smartphones, targeted at less wealthy users, while P40 and P40 Pro have much more in common with each other. In this case, the reviewed model is the toned down version of the Pro model – but it is still a full-flagged flagship with a nice, compact housing. It is priced at 800 euro – but is it worth this price?
Between P40 and P40 Pro there is not only a high price difference, but slightly different design solutions and hardware. The smaller, compact housing and the display, which is curved at edges speaks in favour of P40. Those who of course prefer a bezel-less solution, will choose the Pro model, though personally I enjoyed the display of the basic model, despite its narrow bezels. Different diagonals, dimensions and weight, differences when it comes to waterproofness, battery, charging, cameras… There is a lot. You can compare both models here.
Contents
Source: GSMchoice.com