A nice, efficient smartphone, with a great camera and at a great price. There is basically one downside - no official Google Mobile Services support. How do you use a smartphone without Google services - and how can Google services work on Huawei P40 Lite?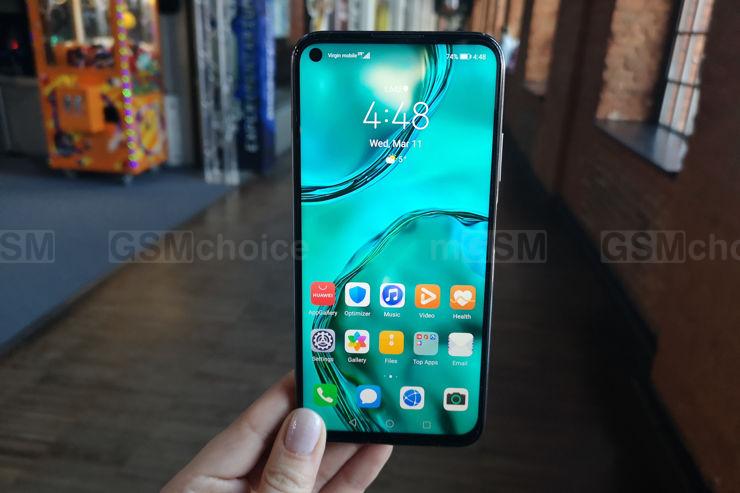 Huawei P40 Lite and P40 Lite E are my first reviewed smartphones from the Chinese manufacturer, which are deprived of support for Google services and applications. At least officially, because it is not something to be missed. We are dealing with smart and efficient smartphones, with cool cameras and very attractive prices. P40 Lite is here a more powerful and efficient copy that you can get for 299 euros, while P40 Lite E was priced at 160 euros.
So what distinguishes Huawei P40 Lite from the competition - of course, apart from Google services? So here we have a smartphone, which earlier in Asia was known as Huawei Nova 6 SE, with a 6.4-inch screen with Full HD+ resolution (398 ppi), which drives the efficient Kirin 810 chip, supported by 6 GB of RAM. The data is allocated 128 GB of internal memory, plus support for two SIM cards, a quad camera, a capacious battery, Android 10, NFC and a precise fingerprint scanner. For the price of 299 euros (which is likely to fall soon) you won't find too many such profitable models. Certainly the price would be much higher if P40 Lite had a full set of Google services from the first launch. And if it wasn't for the lack of GMS, the smartphone would sell great. And it can still sell like that (although the Covid-19 pandemic will definitely not make it easier), because Google services and applications can be really easily installed.
Table of Contents
Source GSMchoice.com