Huawei P40 Lite E, which is in fact the Y7p model, is one of the latest propositions from the Chinese manufacturer, which is supposed to be a more budget version of the Lite representative of the P40 series. And just like all new Huawei models, you will not find Google apps in here. Is this really a problem?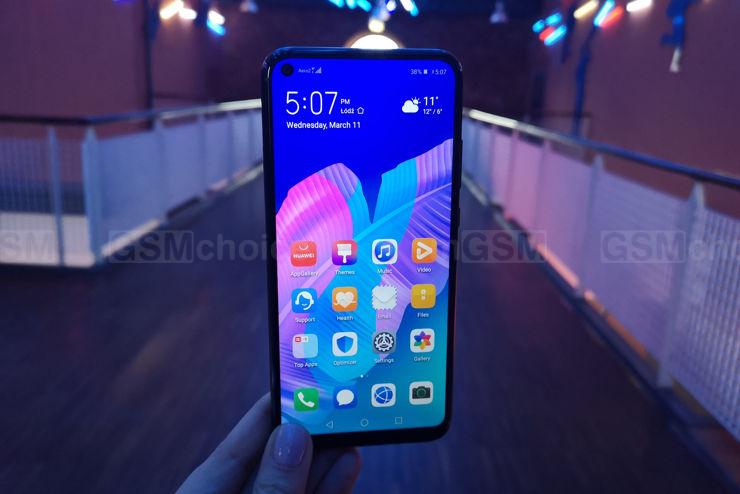 Huawei P40 Lite and P40 Lite E are my first reviewed smartphones of the Chinese manufacturer, which lack the support of utilities and apps from Google. At least officially, because we can go around this. We are dealing with elegant and efficient smartphones, which have nice cameras and they are reasonably priced.
Contrary to P40 Lite, the reviewed model has a weaker display, a less efficient CPU, a smaller amount of memory, Android 9, weaker cameras and worse lifespans. Its advantages, on the other hand, will be the possibility to use microSD cards along with two SIM cards (in the non-hybrid solution), a more comfortable (for some) placement of the fingerprint scanner at the back and a lower price – around 160 euro.
The smartphone arrived at the office without a packaging, so we do not know what can be found in the set – whether there are earphones, what are the charger's parameters or if the manufacturer added a cover or other accessories.
Contents
Source: GSMchoice.com