This is an interesting representative of Huawei's Lite models – this is a well-equipped, good-looking and well-working everyday device. It has a chance of becoming an attractive proposition for buyers, especially in mobile operator's subscription offers.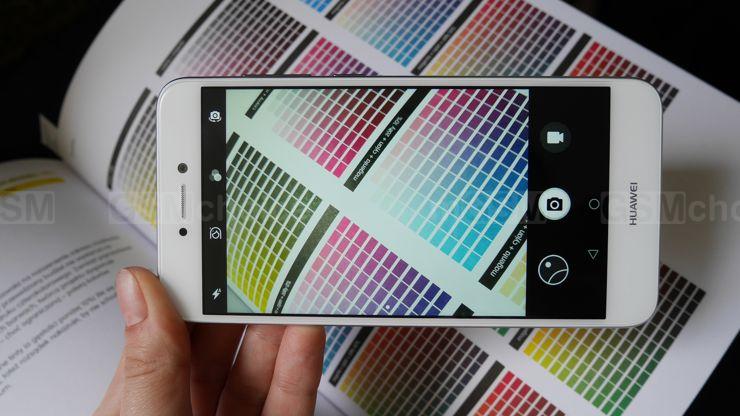 photo: Jolanta Szczepaniak/GSMchoice.com
The smartphone has a 5.2-inch Full HD display, and the octa-core Kirin 655 CPU and 3GB of RAM are responsible for its work and efficiency. Huawei has preinstalled Android in the 7.0 Nougat version and the EUMI interface in the 5.0 version in it. The presence of the NFC module and fingerprint scanner, as well as the support for two SIM cards is an advantage.
Contents
Source: GSMchoice.com; viewed: 3700 times.