Huawei offers a device that fulfils all criteria for a model from the medium shelf. In order to offer it in a reasonable price the manufacturer had to make some compromises, but basically it created a successful model, which can be likeable.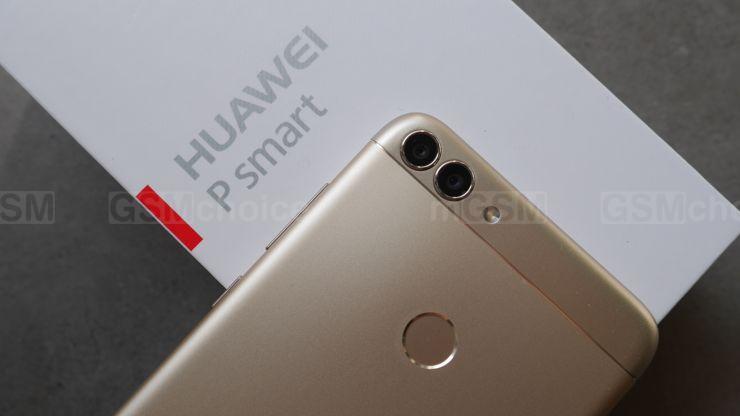 photo: Jolanta Szczepaniak/GSMchoice.com
We like things that we already know. Huawei has taken this phrase into its heart by presenting Huawei P Smart. We have already seen how it looks like and what it offers in many previous smartphones with the Huawei logo and its sister brand Honor. It is easy to see that Huawei crumbles and launches phones that differ only with housing details and particular elements of specifications from each other. And Huawei P Smart is a slightly weaker version of Honor 7X (or Huawei Mate 10 Lite) and an almost identical model as Honor 9 Lite.
But there is a more important question – is there anything really smart in the P Smart model? Truth to be told, I still do not know – this smartphone is a typical medium shelf model, which does not offer anything extraordinary and basically does not surprise. This is of course nothing bad - P Smart is a solid smartphone with a very good display, with an efficiency adequate to its parameters, with updated Android, equipped with a dual camera, NFC module and a dual SIM support. It is attractively priced phone in its segment, even if its name is slightly exaggerated :)
Contents
Source: GSMchoice.com; viewed: 3525 times.