This is a smartphone that had its launch in February, but hit stores in Europe in July. This is a great device, though the manufacturer deprived it of some elements, which until now distinguished top LG models from their competition.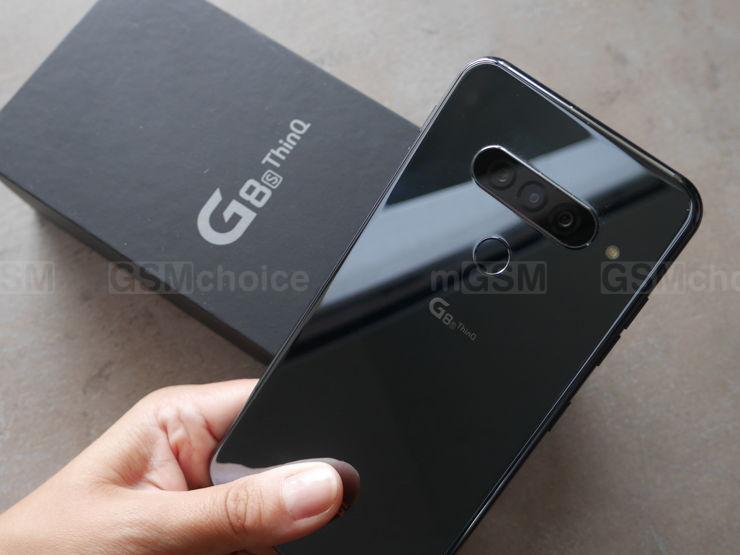 LG did not introduce G8 ThinQ and V50 ThinQ models to the European market, which is why LG G8s is a smartphone that is supposed to fight with the flagship competition. This is an elegant, solid and efficient flagship, which leaves a bit to be desired in some aspects.
The strong CPU, loads of memory, the quality of construction, the presence of stereo speakers or the wireless charging deserve a commendation. There is a nice camera with wide angle and triple optical zoom and an enhanced module at the front (Z Camera), which covers a ToF sensor and infrared illuminator. In addition the whole is dust- and waterproof and it fulfils the military standards when it comes to falls. On the other hand there is a too wide notch and the glass housing that easily catches fingerprints. There is no Boombox speaker and Hi-Fi Quad DAC system – especially the latter one is one of the most important and distinguishable features of LG flagships. The camera is slightly weaker than the one in LG G8 ThinQ and the display has "only" Full HD+ resolution. Still, even deprived of some functions, G8s is still a great model, which works in every usages and has a lot to show off against competitions' flagships.
Contents
Source: GSMchoice.com