LG Q6 is the representative of the newest LG smartphone family. It is falsely considered as a cheaper, weaker cousin of the LG G6 flagship – and LG Q6 is simply a medium shelf phone.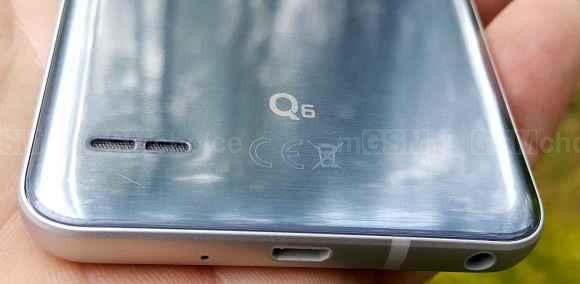 photo: Adam Łukowski/GSMchoice.com
It is good that LG cuts any attempts of tying Q6 with the flagship model. This is a completely different phone, for a completely different buyer.
I have decided that LG Q6 will remain as my basic smartphone for a longer time – and in the extremely "unpleasant" time for a phone: during a vacation. Thanks to this I was able to know the phone in different conditions and in different usage scenarios…
Contents
Source: GSMchoice.com; viewed: 3856 times.