LG V30 was without a doubt one of the most interesting launches during this year's IFA Berlin convention. However, we had to wait for it for a long time – but better late than never, especially when this is a smartphone worthy of our interest.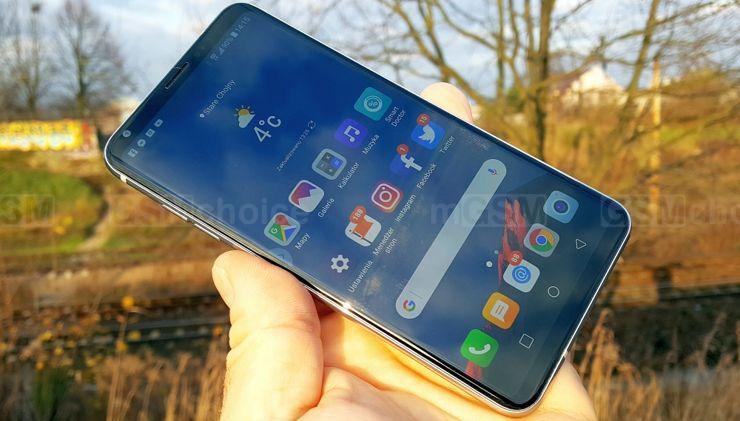 photo: Adam Łukowski/GSMchoice.com
Contents
Source: GSMchoice.com; viewed: 5686 times.