We have already checked the work of the series' foundation - Moto G7, as well as lifespans of Moto G7 Power. Now it is high time to check the biggest representative of the seventh G series, that is the Moto G7 Plus model.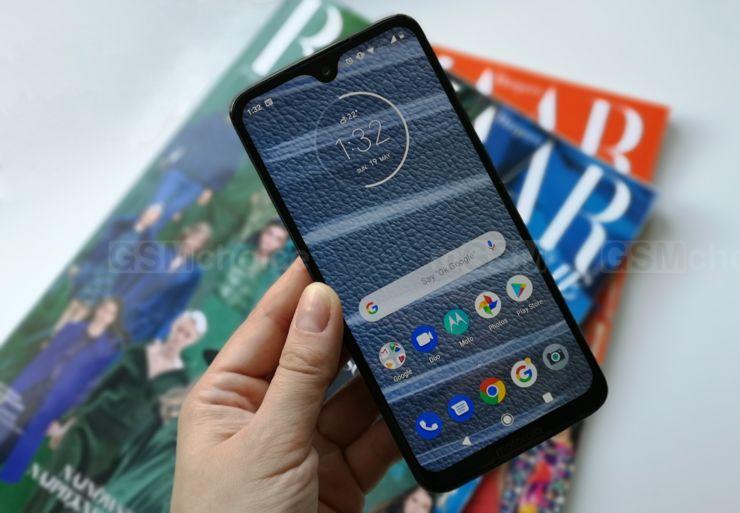 photo: Jolanta Szczepaniak/GSMchoice.com
Models from the G series, offered by Motorola, are probably one of the most popular smartphones in the middle price shelf. And since 2013. They have just received its seventh version and they have been praised for years for their capabilities and quality to price ratio – is it the same for the Moto G7 Plus model?
Contents
Source: GSMchoice.com