I had numerous smartphones from the Motorola's G series in my hands. The newest representative of the eight version is Moto G8 Plus, which is priced at 250 euro.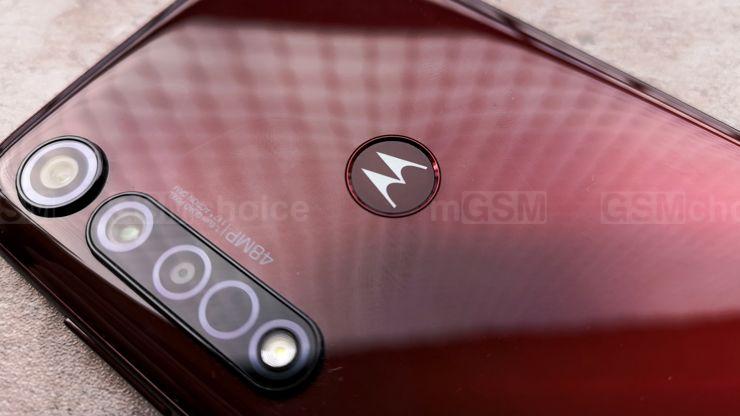 Previous months brought a range of new models from the Motorola One series – now is the time for the next generation of the Moto G family. This is a series with a reputation established for years, which now has its eight version. It did not have such a strong competition a few years back in the middle-shelf as it has now, mostly from the Chinese manufacturers. The series used to have more models as well. Moto G7 had four of them: the basic model, Play, Plus and Power. While in the G8 series, which have launched only half a year after 7, there are still only two models: G8 Play and G8 Plus.
Motorola put a lot of good stuff in Moto G8 Plus - including solutions known from the One series. There is a triple camera with a 48-megapixel main sensor and the Action Cam function, which can record using the wide angle, there is a 25-megapixel camera for selfies and a great 6.3-inch Max Vision Full HD+ display. The presence of stereo speakers, supported by Dolby can be considered as an advantage, just like the 4000 mAh battery and the beautiful colour of the housing. Motorola offers a red version as well, which offers a toned-down, deep colour (there is a second version, in which the dominating colour is the dark blue). It looks elegant and intriguing. In this colour version and with this finish all other reflective and gradient housings look just… poor. Though this is of course a matter of one's taste.
Contents
Source: GSMchoice.com