Well, not forever, but for around three days – another model from the G series, with the Power in its name, can work on a single charger. We are referring to Motorola MOTO G8 Power. We checked, whether it is true.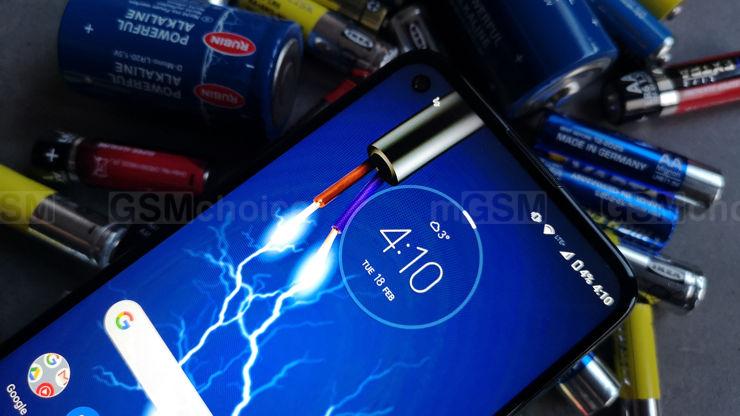 MOTO G has been one of the most popular series of smartphones in the lower-middle price shelf for years. Now it is strongly undermined by the competition, especially by Xiaomi and other Chinese brands, still, other smartphones signed by Motorola are solid devices, which fulfill all expectations. Especially the ones with the word "Power" in their names – they ensure better lifespans than most smartphones on the market.
For 230 euro we receive a neat 6.4-inch display device, a 5000 mAh battery, Snapdragon 665 CPU supported by 4GB of RAM, 64GB of internal memory and Android 10. In addition, MOTO G8 Power looks solid and modern, it will not fail you when it comes to efficiency, it has stereo speakers and a quad camera. So, where is the catch? My experience shows that affordability is usually connected with some compromises. And what compromises Motorola used in MOTO G8 Power?
Contents
Source: GSMchoice.com