The original Nokia is a thing of the past – after an episode in Microsoft the brand was taken over by the Finnish HMD Global startup and what it offers under the Nokia brand does not have much in common with Finnish phones form the past.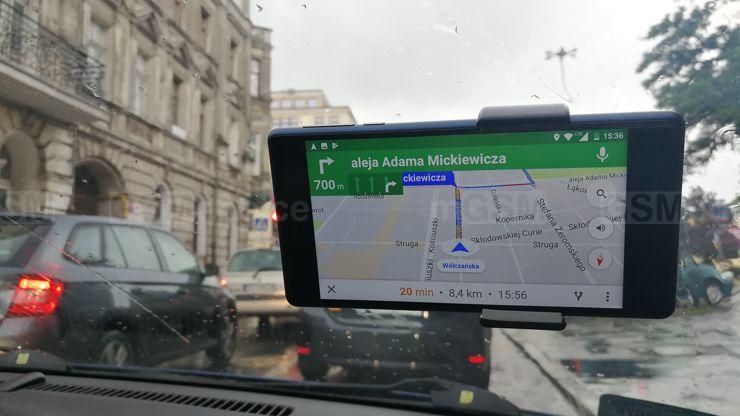 photo: Jolanta Szczepaniak/GSMchoice.com
Even though the golden age of phones developed by the original Nokia are long gone and the company itself has focused on different actions, selling the mobile department first to Microsoft, who then get rid of it for the Finnish HMD Global startup, the brand has still a faithful group of followers.
HMD Global has resurrected the Nokia brand with smartphones tagged with numbers 3, 5 and 6 (along with the iconic Nokia 3310 model) during the Mobile World Congress. Recently we have received the Nokia 3 model in the version for two SIM cards, the weakest and the cheapest one from the trio. The manufacturer advertises it as "a beautifully designed Android phone with all the essentials" – there is no over-interpretation, Nokia 3 is really just like that. It is pretty, with a solid housing but it works only in basic appliances. I was hoping for something extra from a smartphone of a returning brand, but this is Nokia only by its name, while the device itself, though pretty and nicely created, is a simple Android phone, just like any other on the market.
Contents
Source: GSMchoice.com; viewed: 2454 times.