Nokia 7.1 has many advantages, which can attract potential buyers. These are, among others, pure Android, great assembly, elegant looks and a display that supports HDR10. And what can we dislike?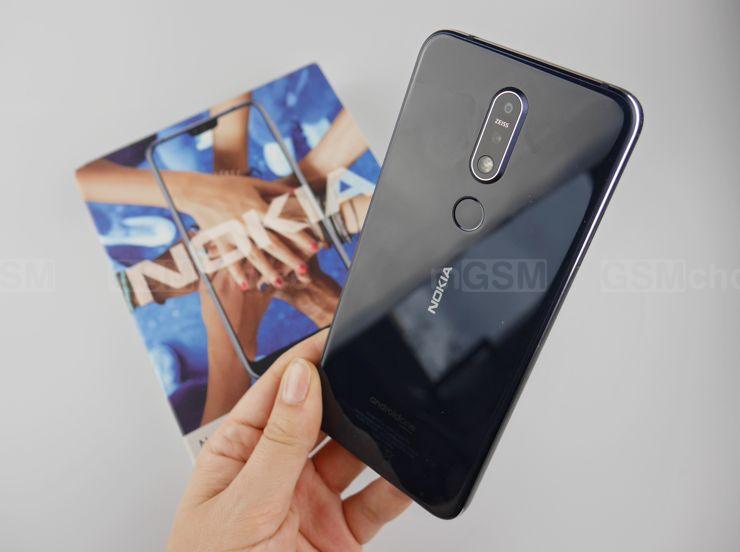 photo: Jolanta Szczepaniak/GSMchoice.com
Nokia 7.1 launched in Autumn and is the first device of the company that uses the PureDisplay panel. Besides, it looks like a device from a much higher shelf, it can count on quick software updates and it works nice as a multimedia and an everyday, communication-internet device. If the price had been better, Nokia 7.1 could have been a hit. Meanwhile, a quick glance at what models are offered by competition from a similar place shelf clearly shows that other manufacturers can offer more efficient smartphones, with more powerful CPUs and bigger memories for the same price. You can see how the middle-price shelf proposition from HMD looks like in comparison to its competition and what it can surprise us with…
Contents
Source: GSMchoice.com; viewed: 483 times.