We have all been waiting for this model – Nokia is back and it wants to fight with the best. Nokia 8 is a flagship of the resurrected Finnish brand, which can pick many buyers from the competition.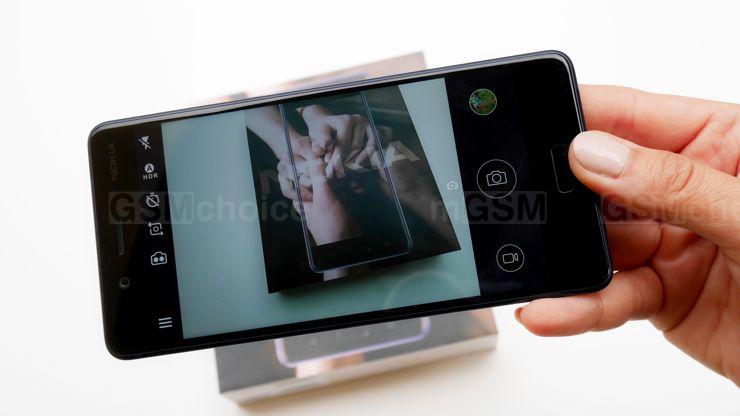 photo: Jolanta Szczepaniak/GSMchoice.com
At the beginning of this year Nokia has returned to the market of mobile phones. After the adventure with Microsoft the rights to the brand went to the Finnish HMD Global company. The company has released a few phones (including the new version of the famous 3310 model) and smartphones (models 3, 5 and 6). But we had to wait a few months for the first flagship – and in the middle of August the Nokia 8 has been released – the first Nokia flagship in the HMD offer.
Contents
Source: GSMchoice.com; viewed: 2512 times.