Today I invite you to a meeting with a truly unique and exotic phone. Please welcome Nubia Red Magic 5S - filled with unusual solutions and closed in a truly characteristic, eye-catching housing.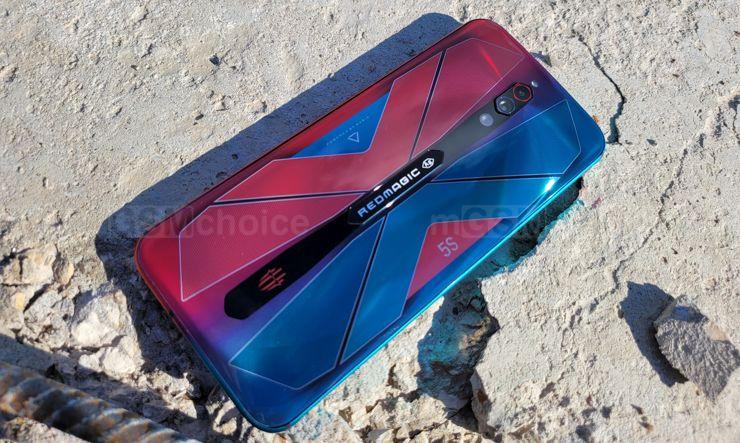 photo: Adam Łukowski/GSMchoice.com
Nubia Red Magic 5S is a smartphone for gamers. It has an efficient CPU, loads of memory, an active cooling system (like in a laptop!), a high refreshment rate display, additional buttons and a special gaming menu, while still being a useful smartphone. And an extremely original one.
Contents
Source: GSMchoice.com